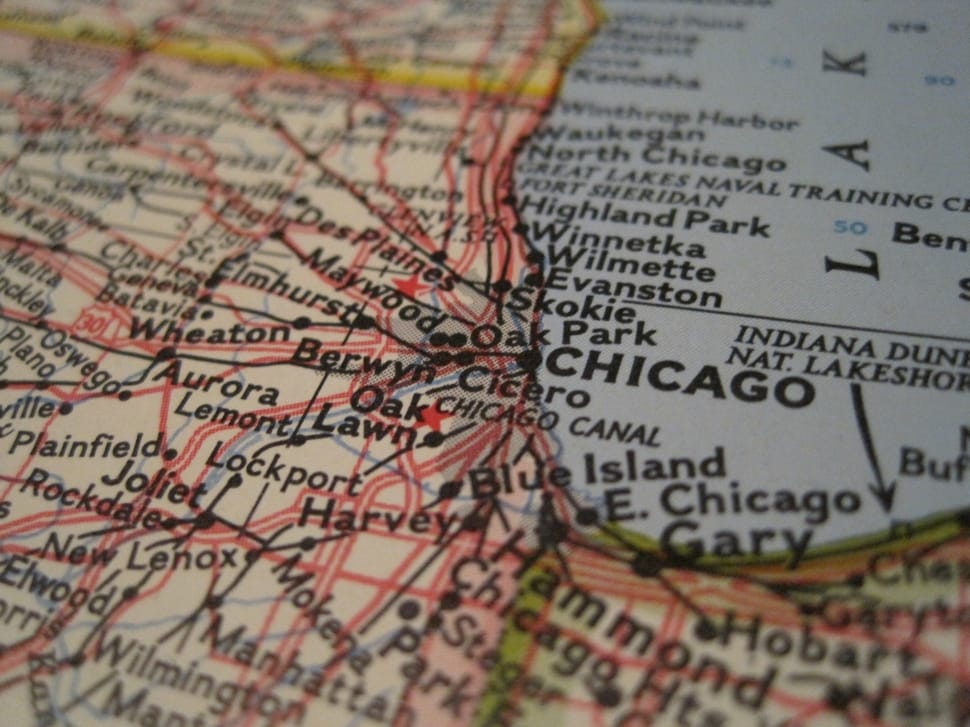 Hire Ruby On Rails Developers In Chicago
We can help design, develop and bring your product to market.
Contact Us
Web Application Development
Full Service Ruby On Rails Consulting For Enterprises, Start Ups and Small Businesses In Chicago
We've designed and developed applications with Ruby On Rails since it's inception. Over the years we've added different technologies to our toolkit but we've always found Rails to be the most effective framework for rapidly developing protypes, adding new features and scaling large applications. Whether you need a backend API for consumption by your mobile app or javascript frontend, Rails (in our opinion) is still the best choice in 2023.
The Rails ecosystem is mature and consists of thousands of battle tested and open source libraries for almost every aspect of a web application imaginable. Problems have been solved, foundations have been laid and there is a large and vibrant international community actively contributing to the Ruby On Rails ecosystem.
Ruby On Rails Consultancy
We provide a variety of Ruby On Rails consulting services:
Development
Turning ideas into complex web applications with Ruby.
Refactoring
Restructuring and cleaning up existing code.
Support
Adding new feaures to existing Ruby codebases.
Rebuild
Rewrite an application from another language into Ruby.
Augmentation
Add a developer to your staff for as long as you need.
Design
Create the UI/UX foundation for your application.
*Get In Touch! We've helped companies in Chicago and all over the world with their Ruby applications. Call, email or schedule a zoom to chat with us today.
Build a long lasting relationship.
We're looking to be more than just another development firm you outsource work to. We build longterm relationships and partnerships and we know building great products requires a lot more than just shuttling specifications back and forth.
Closer to another location of ours?
Checkout our other locations below: