Google My Business Management Platform
LocalViking.com helps thousands of digital marketing agencies and business owners automate and manage their Google My Business listing activity.
Visit LocalViking.com
Background
Built with Ruby On Rails 5.2, Vue.js, Amazon AWS Fargate & SQS, Redis, Postgresql, Sidekiq and Ruby 2.5, Local Viking manages over 50,000 Google My Business listings for digital marketing agencies, franchises and businesses across the globe. LocalViking.com is a partnership between Traffic Runners and SEO White Label titan Web20Ranker.com and has grown to be one of the leading Google My Business management platforms on the market. At Local Viking we process millions of Google My Business posts, images, reviews, Q&A's and insight metrics per month and utilize a mixture of on-demand server resources via dockerized Amazon EC2 Fargate instances and Digital Ocean servers.
Technologies
Here are some of the technologies used to build Local Viking...

Ruby On Rails 5.2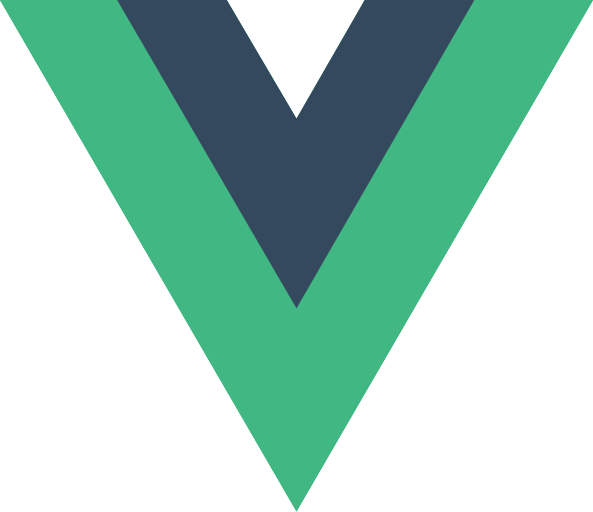 Vue.js

Redis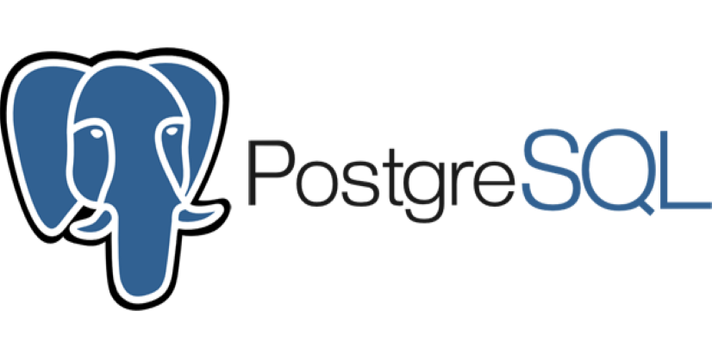 PostgreSQL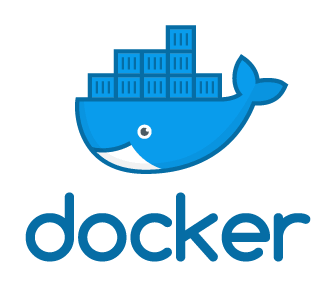 Docker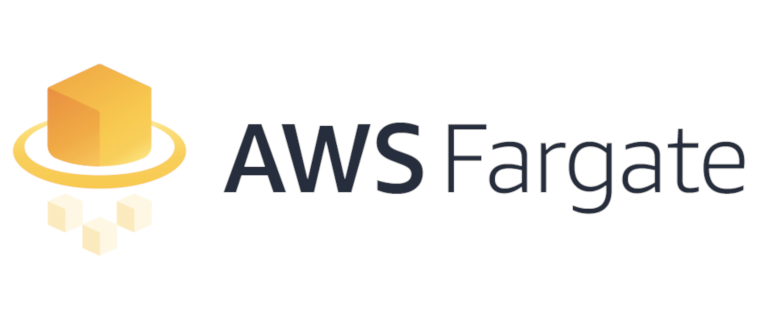 AWS Fargate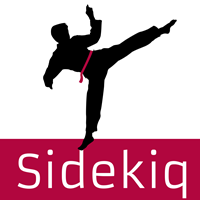 Sidekiq
DigitalOcean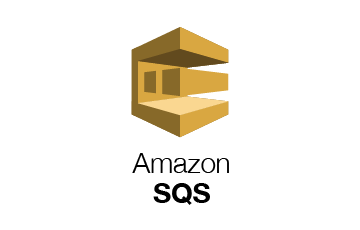 AWS SQS
Feedback from real customers
We handle design, development and customer support for Local Viking.
Testimonials
Here's just a small sample of nice things customers have said.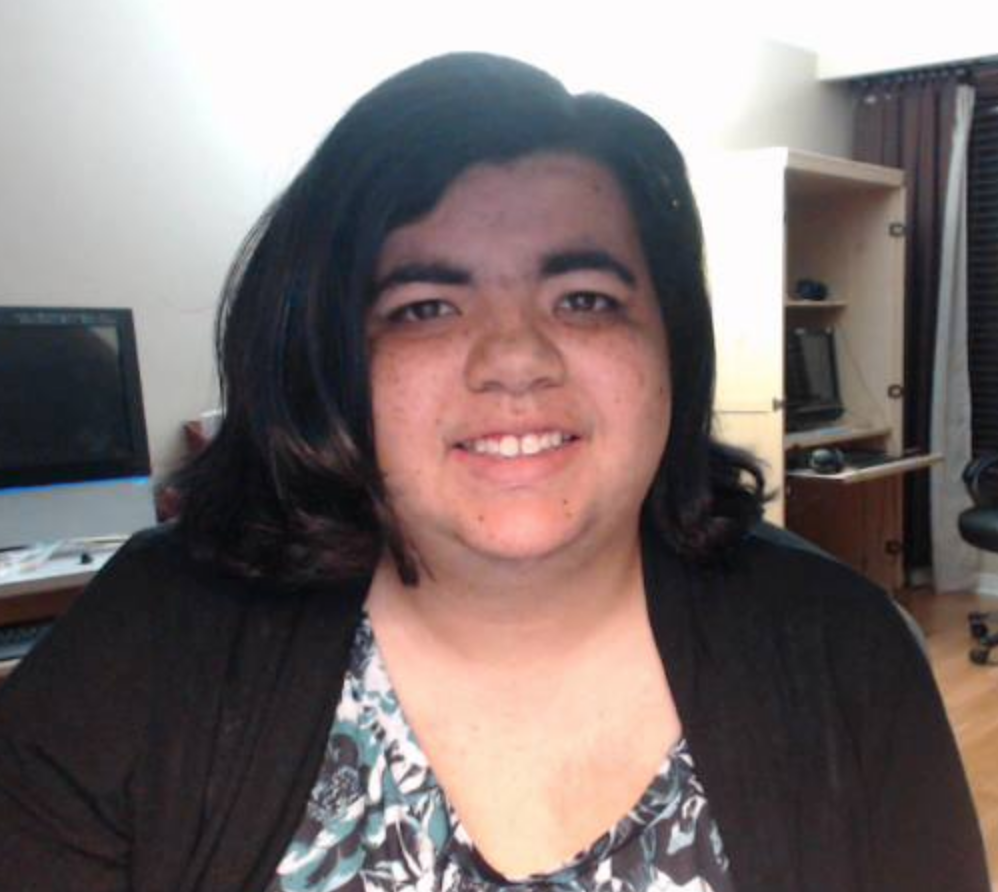 Cecilia Hanif
MapJin
Local Viking is the platform your business was missing and you didn't know. Now that we have it, we can't do without it. As an agency dealing with multiple google accounts and google my business listings, it can get messy due to login and security issues, making it hard to have multiple staff members doing tasks. Local Viking solves that headache.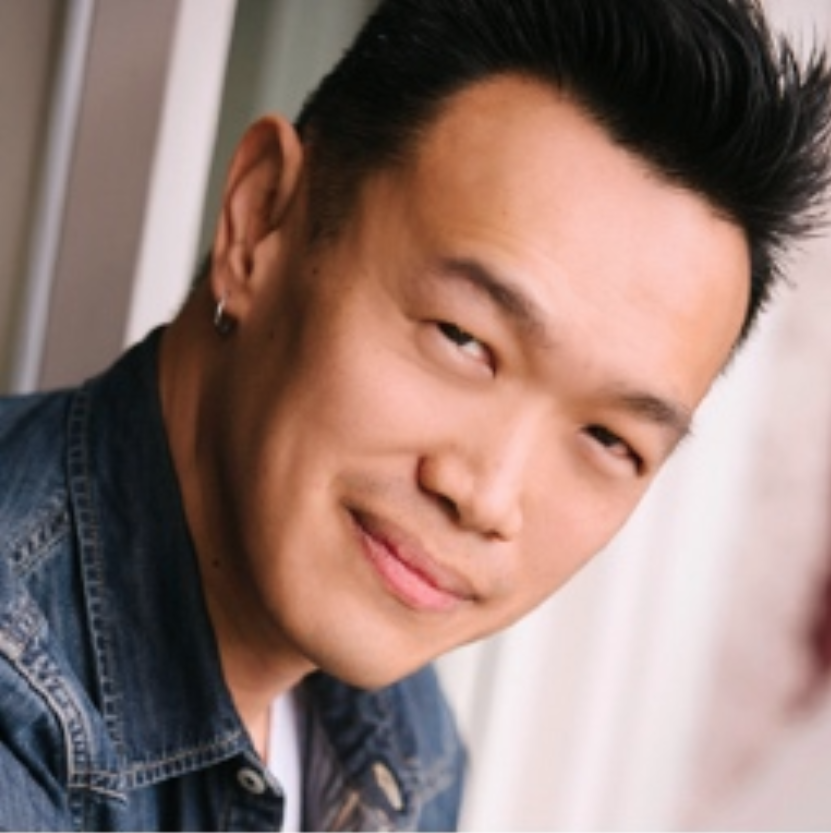 Sherman Hu
Award Winning SEO
Posting to GMB consistently & manually? I'd rather stab myself with a pair of chopsticks! 😆 If you're looking to automate your GMB Posting so your clients think you're on the ball EVERY.SINGLE.DAY, and get a boost in Insights, Calls, Bookings & Visibility for your campaigns, then you've gotta crush it like a Viking and have LV in your back pocket!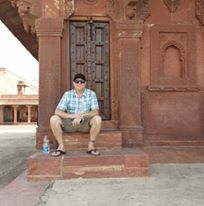 Weldon Stanford II
WJB Marketing
FYI, I am loving this software. If you are managing multiple GMB listings you will too.