We build web applications from the ground up.
trafficrunners is a multi-faceted digital agency specializing in SaaS development and marketing.
See some of our work
Custom Design
We design our applications starting from base components to production UIs.
Expert Ruby Developers
We've been building web applications on Rails since version 1.0.
DevOps Engineering
Production environments built to scale with AWS, Docker, SQS & more.
A different kind of Agency
We're a full service development and digital studio with experience building, marketing and supporting our own applications since 2014.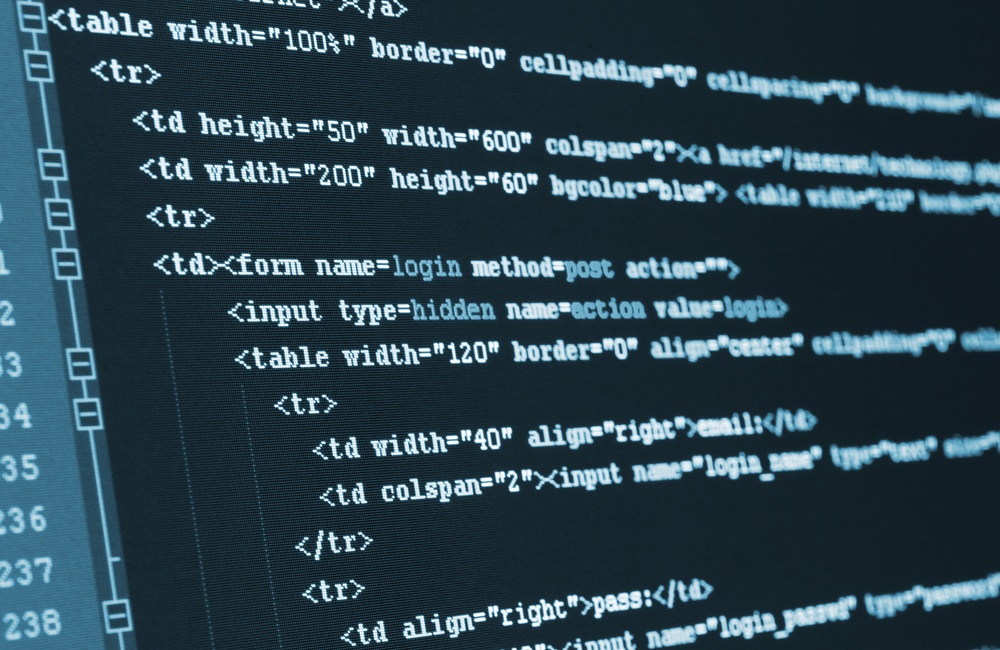 Application Development? Design? Digital Strategy?
Staffing Augmentation
We help ruby companies support existing codebases via staffing augmentation.
Prototyping & MVPs
We'll bring your idea to life as an MVP so you can test demand.
Marketing Strategy
Leverage our expertise in search, paid traffic and strategic partnerships to help your SaaS grow.
Application Support
We support existing applications by adding new features, refactoring tangled code, and optimizing inefficiencies.
Digital Business Development
We turn ideas into applications.
We are a talented team of developers, designers and digital marketers that focus on building and growing brands online. With combined decades of experience using Ruby On Rails, our strengths lie in complex web application development but we're no strangers to e-commerce, authority sites and local websites.